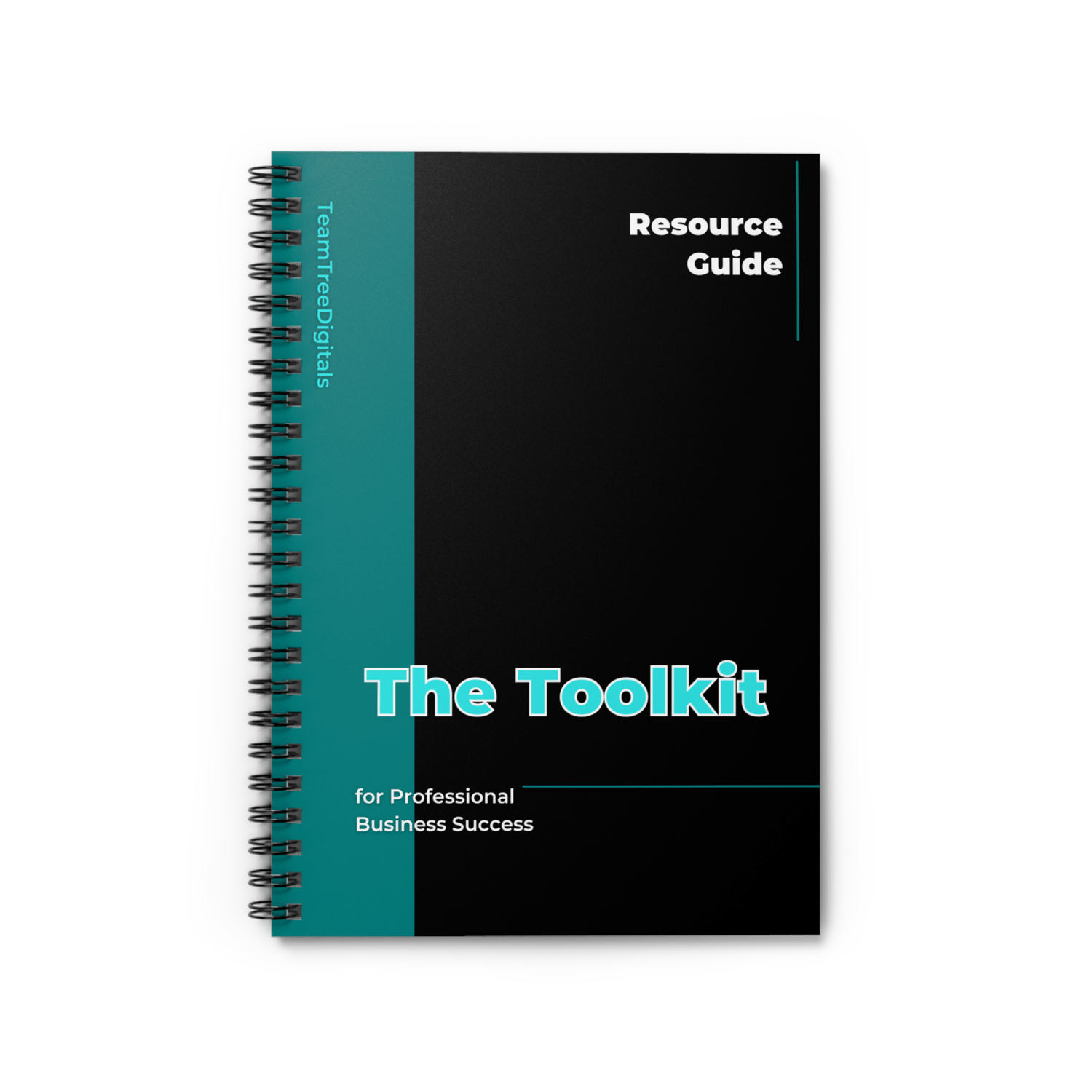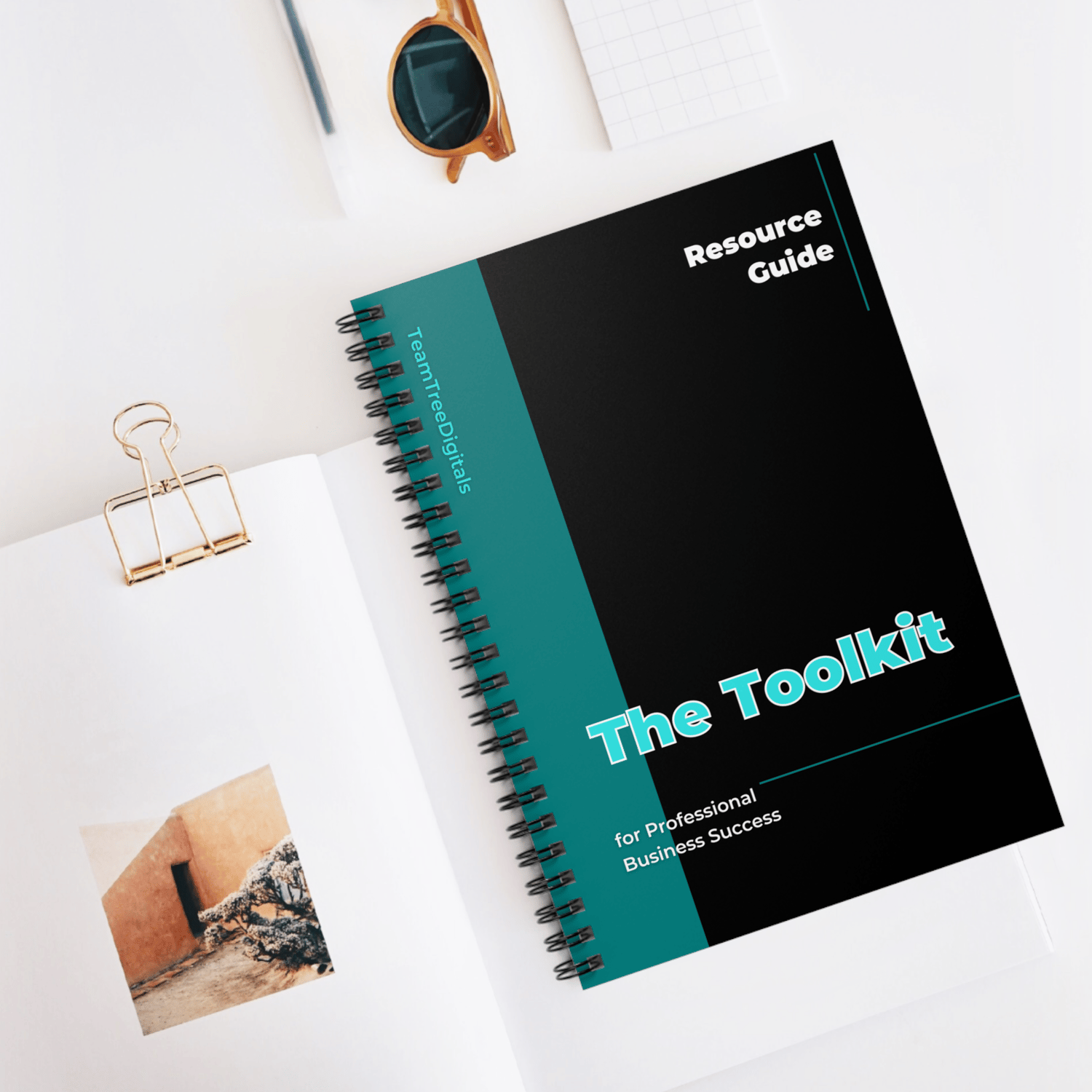 The Toolkit Resource Guide
On Sale
Introducing "The Tool Kit: Business Resource Guide" – the ultimate solution for all your business needs!
Whether you're an aspiring entrepreneur looking to start a business from scratch or a seasoned professional searching for ways to improve your existing operations, this guide is sure to provide the answers you need.
With over 100 resources, "The Tool Kit" is a comprehensive business resource guide that covers everything from websites, email processors, stock photos, course platforms, social media schedulers, domain names, places to research, business packaging, and much more.
This ebook is designed to help you save time and money by providing you with a one-stop-shop for all your business needs. With "The Tool Kit," you'll have access to all the resources you need to take your business to the next level. Whether you're looking to improve your marketing, streamline your operations, or increase your productivity, this guide has got you covered.
So, what are you waiting for? Pre-order your copy of "The Tool Kit: Business Resource Guide" today
E-book ready to download on 5/25